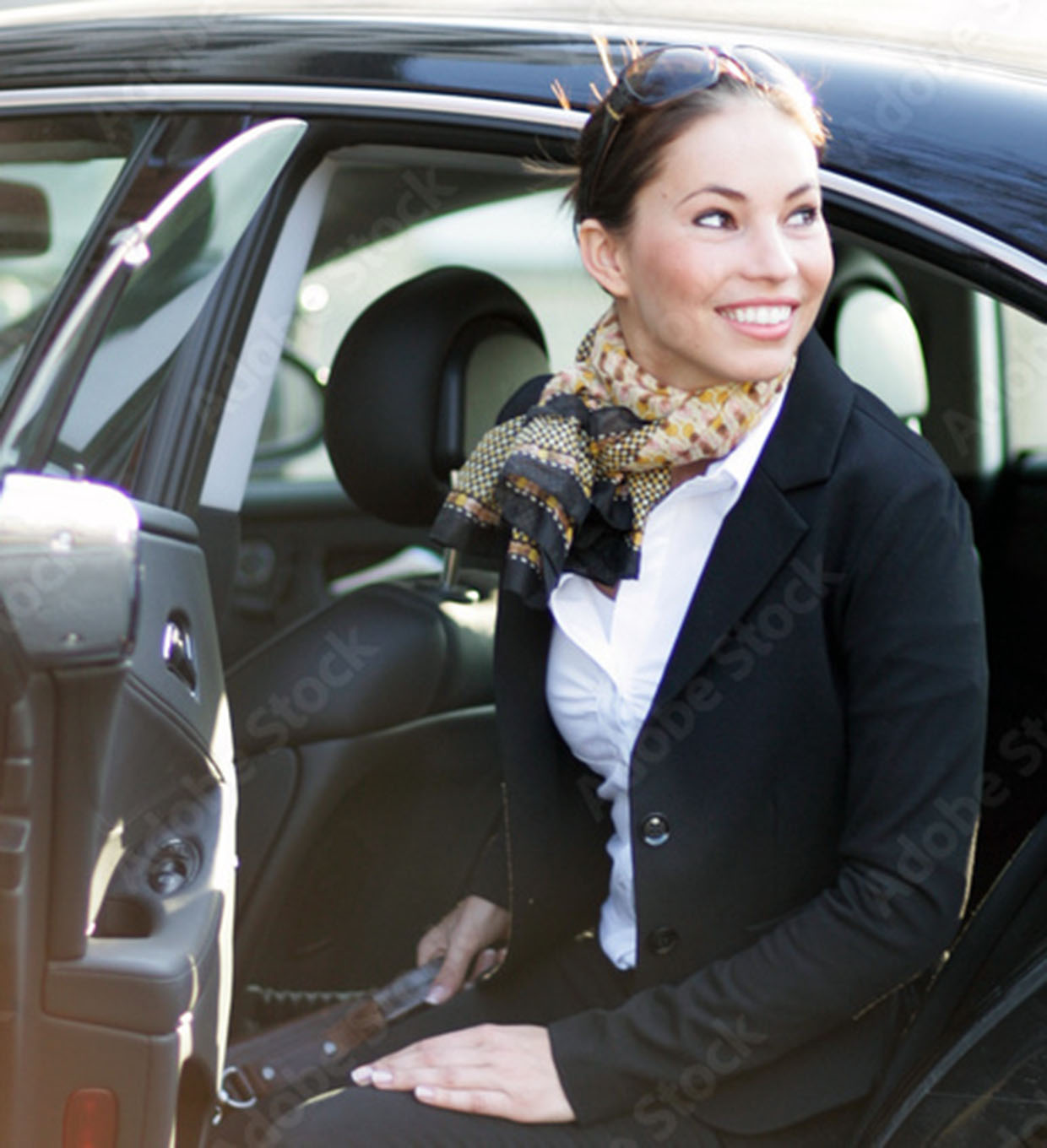 Executive & Special Occasion Transportation
Cleveland Corporate Protection Services offers private, secure, and professional chauffeur and limousine transportation services through our partner-company Cleveland Corporate Limousine Services. Our state-commissioned special police offers are uniquely trained to offer discrete security while on the go. Our chauffeurs are in constant communication with dispatch and our vehicles are remotely monitored to ensure a watchful eye is on your trip from the driver's seat and from the command center.
Whether you're traveling across town or out of state for business or a private event, let our team get you there securely — and in style.
Wedding, Special Event, & Ambassadors For Your Private Engagements

GPS and Remotely Monitored