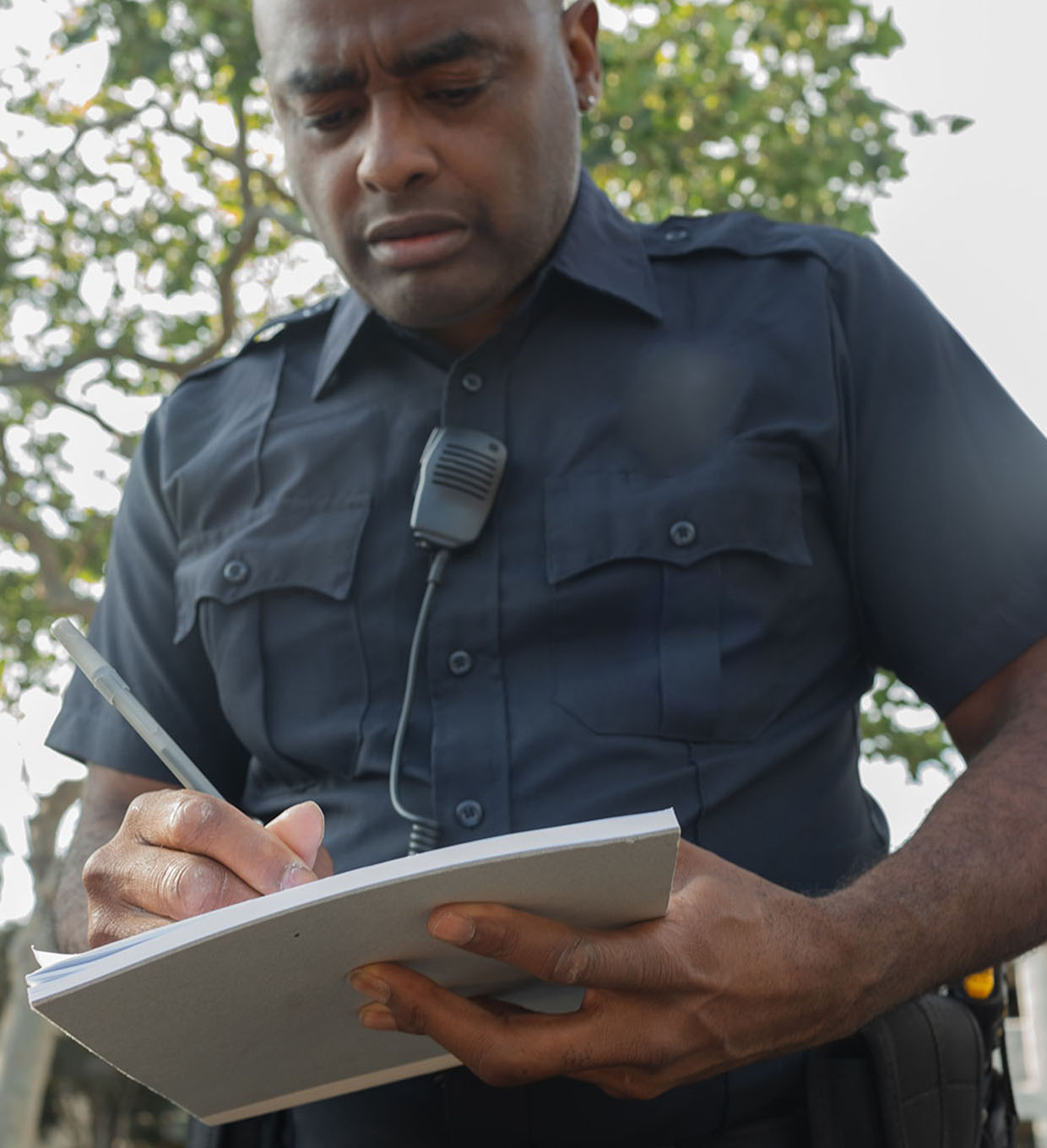 Reliable, Professional, Accountable Armed Security, Protective Services and Private Policing
Site patrol services from Cleveland Corporate Protection Services is here to protect your property and stave off unwanted attention from prying eyes and criminal activity. Our site patrol strategies are created specifically with your needs in mind and include expertly trained armed security agents patrolling your premises by foot or mounted.
We offer 24/7 on-site patrol, shift-based patrol, and scheduled drop-ins. The expert security team at Cleveland Corporate Protection Services can work with your security systems to offer Mobile Alarm Response services and be first on site to take command of the scene and interact with local PD and first responders.
Detect & Address Suspicious Activity