People-First Security Solutions
Choose Cleveland Corporate Protection Services to protect your people and property.
Our story
Being on-premise doesn't cut it anymore. A presence isn't enough. Your employees and customers, your property and your equipment all deserve a more comprehensive and well thought-out security plan. Cleveland Corporate Protection Services is the security firm for businesses that are looking for more than just a "babysitter." We are dedicated to the craft of security and committed to raising the bar with a best today, better tomorrow approach.
With the world changing and becoming more unpredictable by the week, the security strategies you have relied on in the past — like unarmed on-premise guards — aren't cutting it anymore. You're kept awake at night worrying about protecting your employees and property, drowning in the "what if" questions.
You want to create a security strategy that is built for today's world and ready to meet the unknown needs of the future. You want to try something new. You want to rest easy knowing you're taken care of by a firm that knows what they're doing and cares. A team that is proud to be your first and last line of defense. Individuals who work in the field of security, not for the money, but because it's in their heart and their blood.
Our officers are trained and licensed to meet the highest standards of protection, including armed protection services, perimeter security, drone reconnaissance, private investigation and transportation logistics.
Cleveland Corporate Protection Services. The security service for those that know "GOOD ENOUGH, IS NOT GOOD ENOUGH!"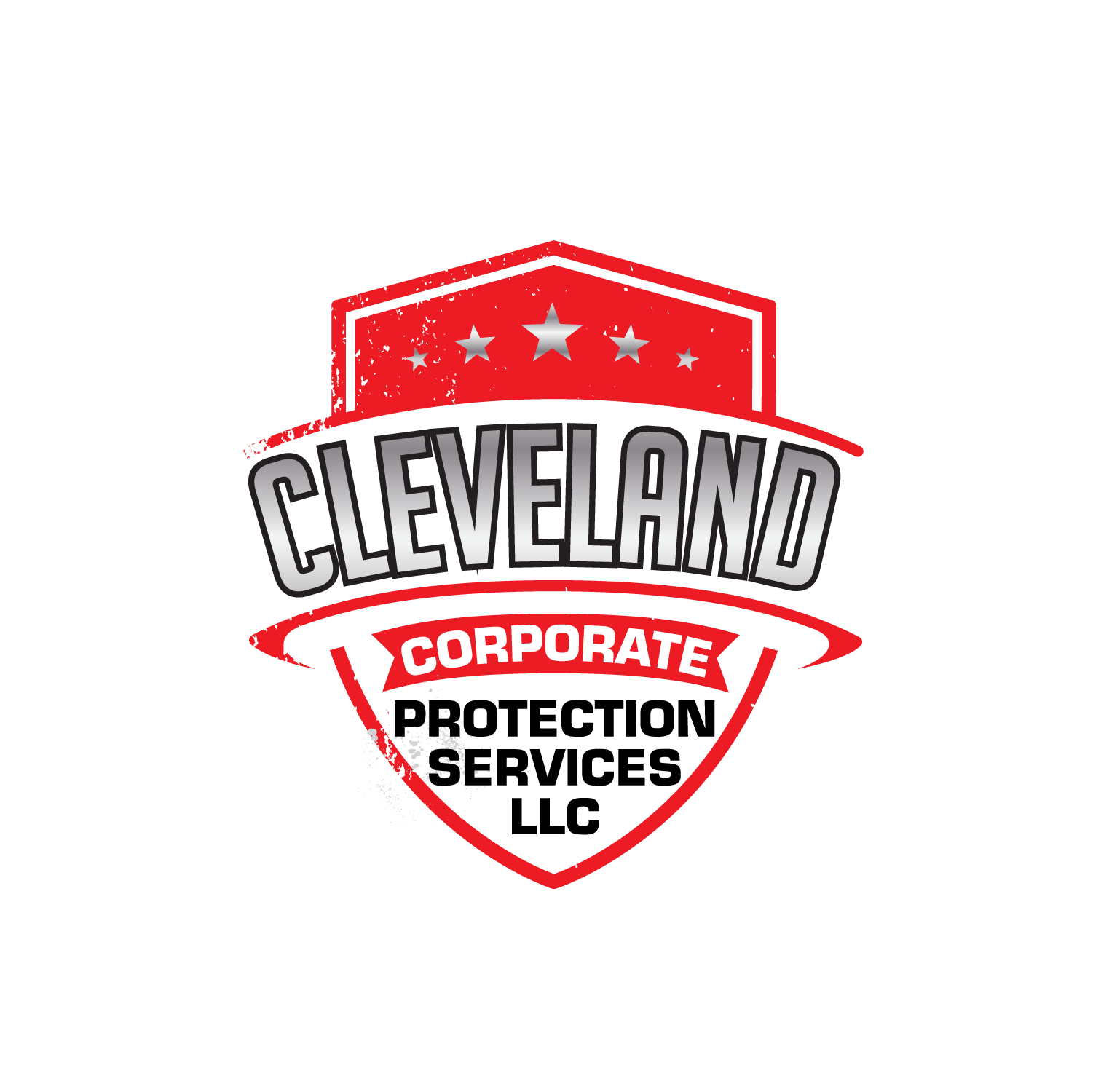 We take security seriously.
Our officers are selected from local law enforcement academies, elite military roles and law enforcement agencies. They have gone through rigorous training and certification programs, have achieved the highest marks in their classroom work and have displayed the ability to effectively follow direction and self-manage.