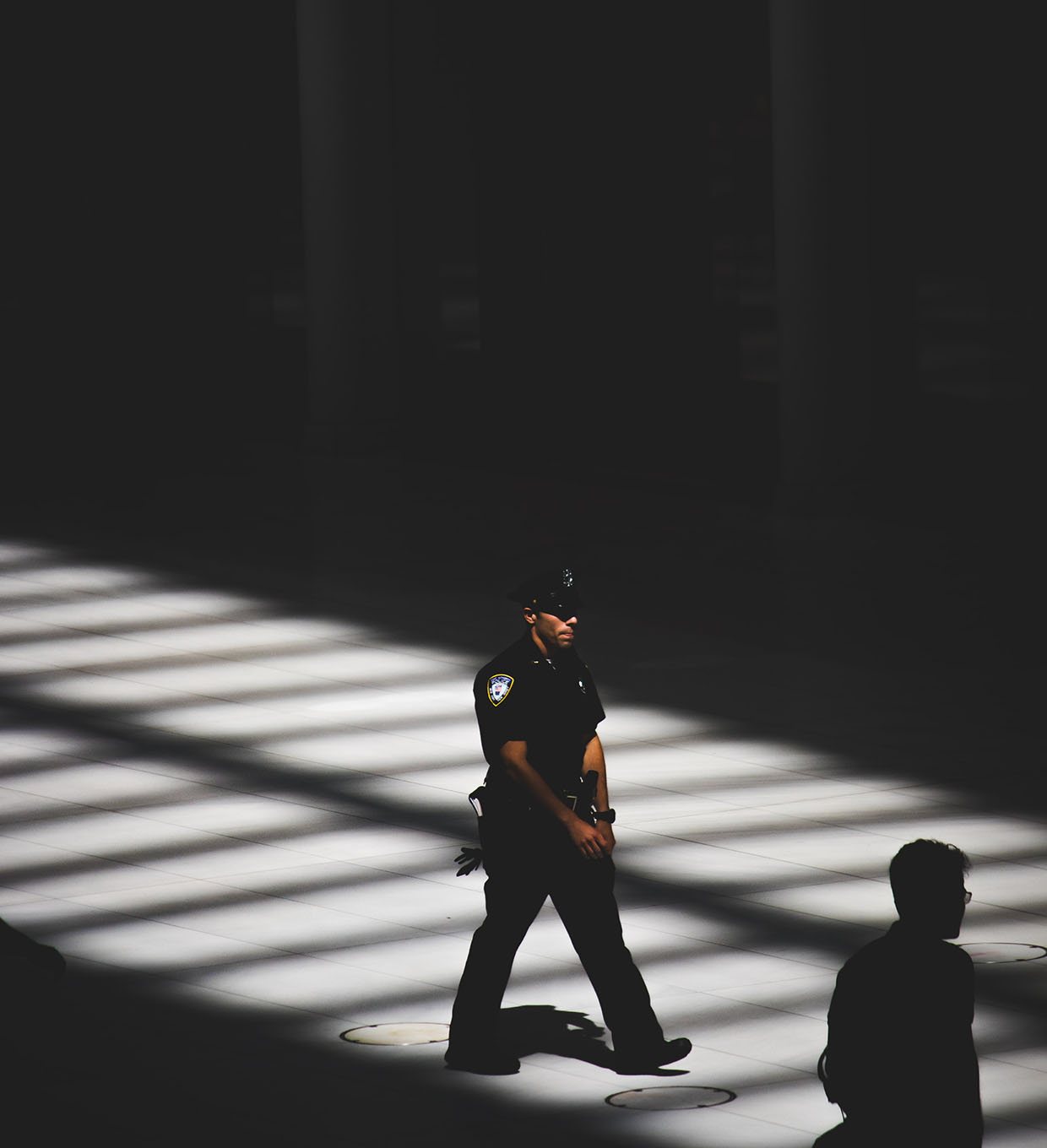 Feel Safe & Secure
at Work
Cleveland Corporate Protection Service's team provides you with peace-of-mind when it comes to workplace safety and security. Our armed private security team is trained in active shooter situations, public safety and first response including CPR/AED and others. CCPS provides front-desk and point of entry support, mobile and foot patrol of your premises, to ensure the safety of your team, customers, and the general public.
The team is specifically trained to fit within your corporate culture and be a welcomed face checking your guests and employees in and out as they enter and exit the premises. Consider us your organization's ambassadors.
Whether your facility is a single-building property, a sprawling complex, or a jam-packed high-rise, trust the corporate security team at Cleveland Corporate Protection Services to support your security needs.
Front Desk/Point of Entry

Basic Life Saving (BLS)

First Aid/CPR training